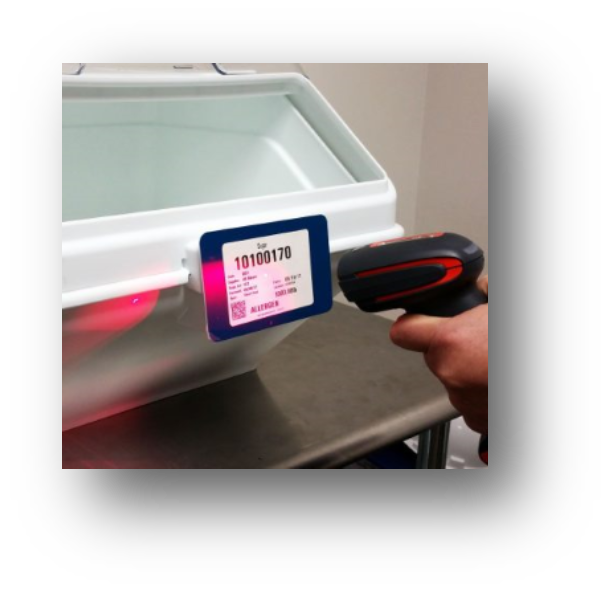 It's very necessary for food and pharmacy industries to have an accrate mixing formula. If the formula is not correct or distorted, it will cuase a serious effect to both the manufacturers and the consumers. This can be occurred if the manufacturers ingnore the importance of mixing formula.

QUALIFICATIONS AND ADVANTAGES OF THE PROGRAM

Formula Control is the software that controls the effectiveness and accuracy of mixing formula.

1. Works on Windows / 7 / 8 / 8.1 / 10 operation system both 32 bit and 64 bit.
2. MS SQL Server Database
3. Can control the correctness of raw materials to conform with the formula by scanning a barcode for checking before weighing.
4. Control the weights to conform with the formula with the defined tolerance. If the weights are correct, the system will allow to save the data.
5. In order to get the convenience and correctness when working, an operator will receive the order from control room via Lan-PC system whiich will be shown on the computer screen. The operator will see the order for each job or batch. It helps to reduce the mistake of taking note.
6. Save Lab Reference No. by barcode or keyboard.
7. Can create a formula, add, or edit the formula all the time without limitation.
8. Can save the mixing formula unlimitedly.
9. Can select the weighing types :


- Weigh each raw material.


- Weigh batch by batch.
10. Can define the portion when weighing, e.g. weigh the drug ingredients and its coating in the same batch.
11. Print barcode sticker everytime when weighing.
12. The software has user control system by identifying username and password for each user. It also can specify different authorizations for each user which provides more security and fraud prevention.
13. Can receive the weights from any brand of electronic scales and many scales in the same time. The maximum is 4 scales. It can serve both rough and detailed weights.
14. Can create the report in many formats by displaying on the screen or print out and can recall the previous data all the time.
15. Can export the report to PDF File, HTML ,File Excel File, etc.